Home
>
Free CEU Registration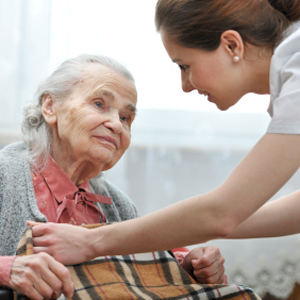 Free CEU Course Registration
Welcome to the Free CEU registration page. In order to begin your online courses, click on the button below.
Please note that this registration is for the single demonstration course "Positively Representing your Organization" only. If you were instructed to take courses by an agency, please register here: https://rctclearn.net/login
Thank you for visiting the RCTCLEARN.NET and accessing your FREE course: Positively Representing Your Organization
RCTCLEARN has been providing online education to home care and hospice workers for over 10 years. Our library of over 100 courses continues to grow. Interactive content, knowledge checks and visuals keep our learners engaged and coming back for more. The self-paced online courses are available for your consumption 24/7. Contact us today for more information on our special agency and association learning packages.
Need support? Contact Dennis Kronebusch at dennis.kronebusch@rctc.edu